TAVRIA V Department of Lease was established in 2002 as a unit that would manage leases in TAVRIA V shopping facilities.
Contact information:
+ 38 (0482) 307-329+ 38 (048) 729-77-38
Dina:
+38 (067) 552-27-01
Elena:
+38 (067) 552-11-32
Nowadays the department effectively acts as serious management company. Among its main tasks are: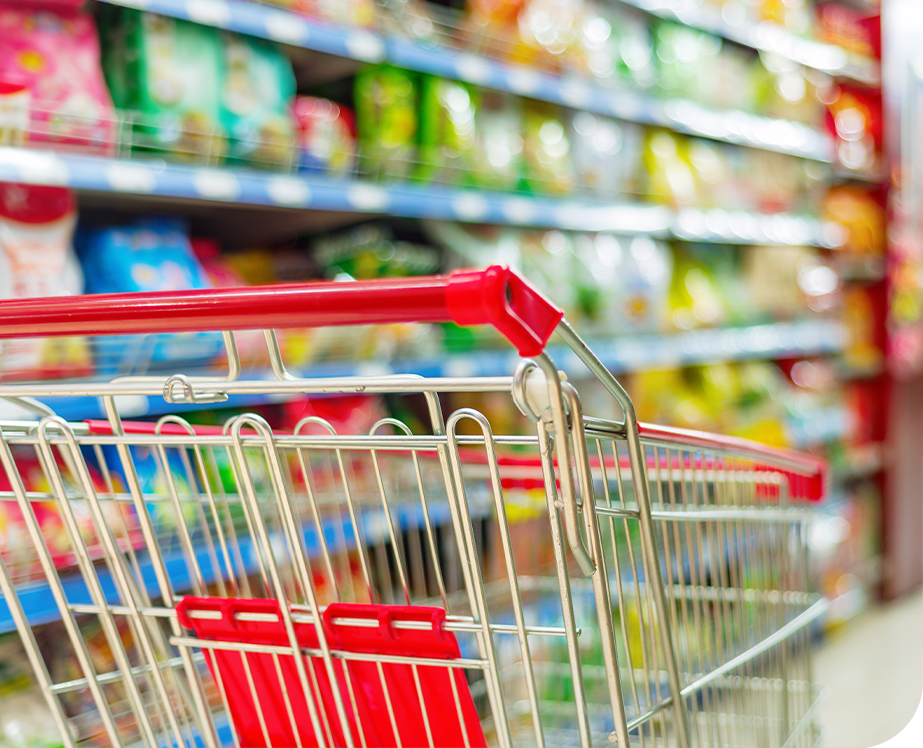 Attracting tenants and forming a leasing policy according to the concept of the particular retailer facility.

Develoрing documentation related to the lease of premises.

Lease management, rotation.

Legal support.

Financial management.
Tenants of TAVRIA premises are of "middle" and "middle up" level. The tenants are comprised of a variety of shops selling shoes and accessories, perfumes, cosmetics, souvenirs, tobacco, jewelry, pharmaceuticals, and certain service providers like beauty salons, tanning studios, etc.
Premium segment buyers are especially attracted to the deluxe gallery "Сады победы" (Victory Gardens) that hosts only fashion brands. The levels of tenants leasing these premises is "middle" up and "deluxe".