Cooperation with the Category Manager
TAVRIA V retail chain works with over 500 suppliers. The cooperation is based on the foundation of ensuring a consistent product range, stable product quality and timely delivery.
Furthermore, there are several technical requirements to the supplier. For instance, delivery of goods should be only performed using european standard packaging and pallets, electronic invoice system should be present, etc.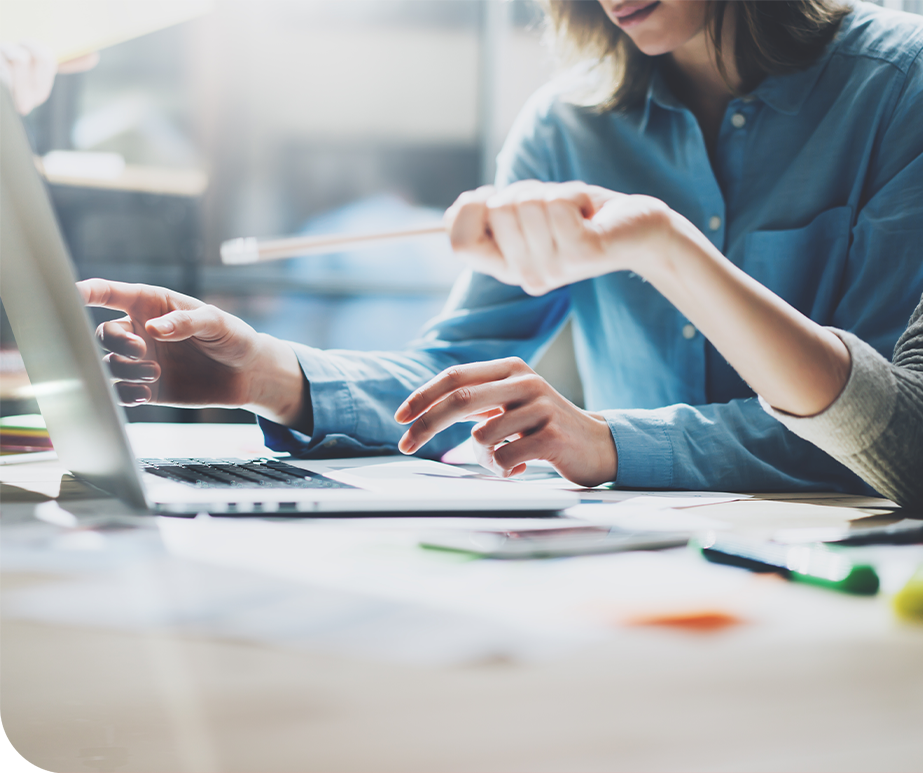 How can one become a supplier or enter new product into the TAVRIA V product range
Get information about the electronic application from TAVRIA V office manager by either calling +380 (482) 307-305, or from the corporate web site at www.tavriav.org.Procurement and sales department manager is currently not accepting applications for new products.
Fill out the electronic application and send it to the following address: price@tavriav.com.ua.

Print out the electronic application, get it signed by your organization's chief executive and stamped with a legal (ink) stamp.

Present your application along with product samples and proof of quality documents (certificates, vouchers, etc.) to the office manager of TAVRIA V.The office manager receives applications, product samples and relevant documents only in the following hours: Tuesdays and Fridays, 9:00-17:00.
Product samples are only accepted with the correctly filled out application form and all documents that certify the product quality.The procurement and sales department manager does not review samples that have not been approved by the office manager.

The board of directors addresses the applications of new suppliers and new products every Thursday.

The manager in charge of the appropriate product category will inform you about the decision of the board of directors.
TAVRIA V is interested in efficient cooperation!