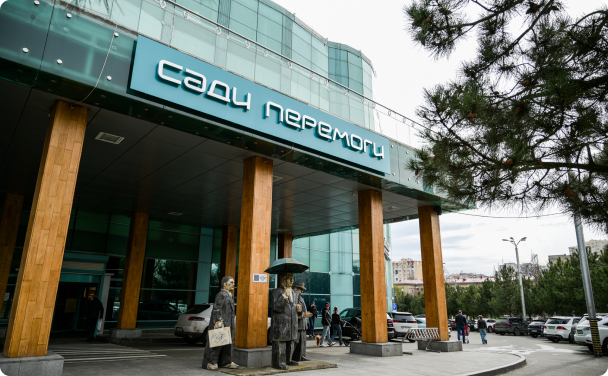 Gallery «Sady Peremohy», which means "Victory Gardens", is the unique shopping center for pleasant family shopping and recreation. The five floors of the gallery have an infrastructure that allows each guest to have a truly enjoyable shopping experience. Professional buyers carefully select collections from well-known world brands for boutiques, as well as new models from young Ukrainian designers.
At the shopping center, you can visit «Kosmos» – delicacy market, art gallery, an event hall, restaurants and other facilities for day to day needs.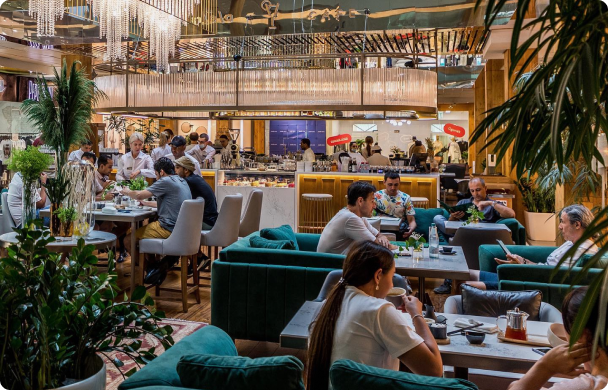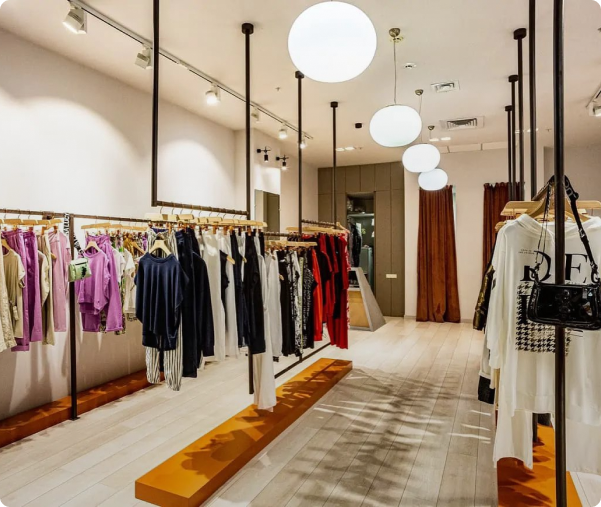 On the second floor of the Sadi Peremogy gallery, you can relax after a successful shopping trip, meet with friends, business partners or just have a delicious meal.
For the menu of the "Hola Lola" cafe, we chose fusion cuisine, which combines the traditions of several culinary cultures. For the cocktail card – author's recipes that can only be ordered from us.